One Affordable plan for everyone
with this hosting plan, almost everything comes unlimited.
Free LetsEncrypt SSL Certificates
Secure your websites with free and unlimited SSL certificates provided by LetsEncrypt; managed easily using cPanel.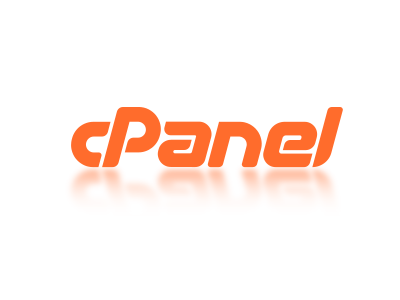 cPanel Control Panel
Our unlimited hosting packages feature cPanel; the industry-leading control panel of choice – included completely free of charge.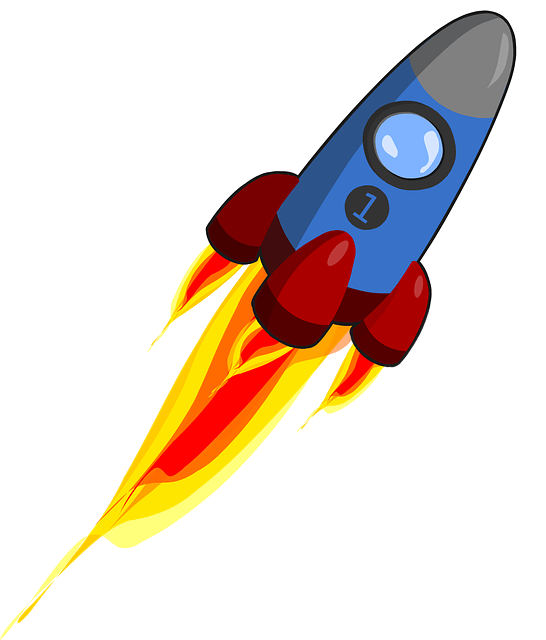 Super-Fast SSD & LSAPI
Supercharged 100% SSD storage; fully optimised platform with LiteSpeedAPI & PHP OPCache for faster website speeds.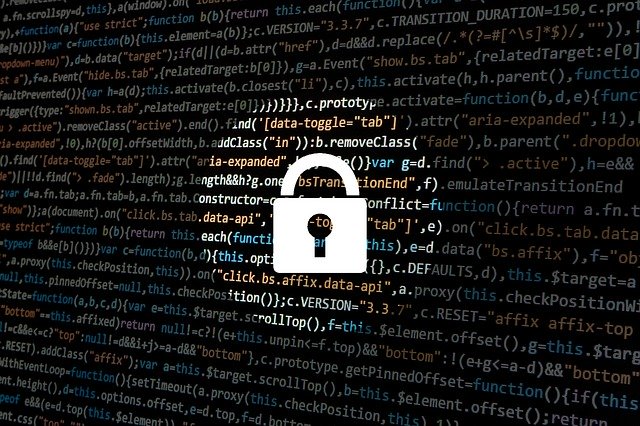 Spam Protection
Market leading SPAM Protection by default; powerful algorithms filter junk & malicious emails to keep you protected.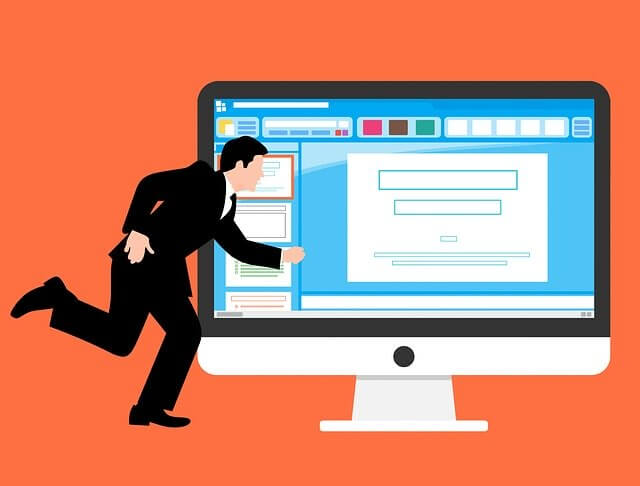 Free Website Builder
Get online in minutes with our drag and drop website builder. Over 200+ ready-made templates to suit different sectors.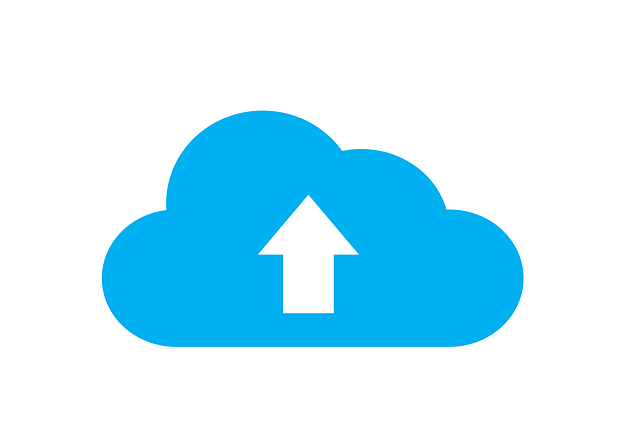 Daily Backups with JetBackup
FREE backups & restores – restore your data from one of our daily retention points with JetBackup; includes files, email and databases.
100% Network Uptime
Load balancing, redundant clusters and high-speed networking ensure our outstanding 100% network uptime.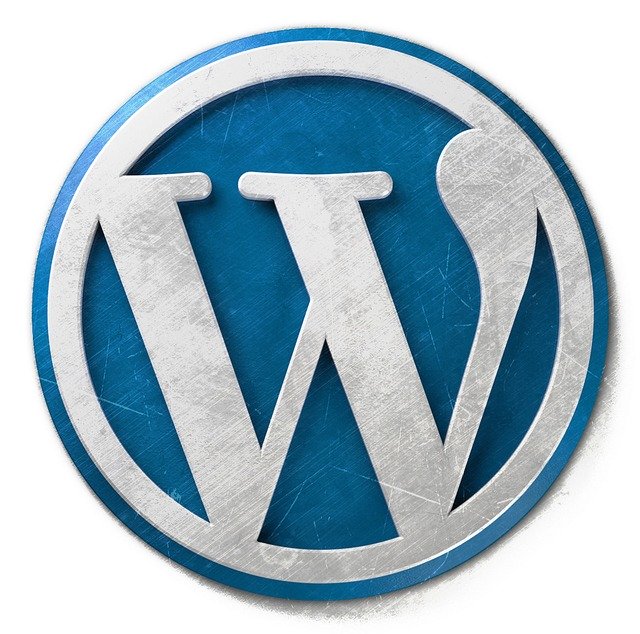 Application Installer
Install applications like WordPress from within your control panel; there are over 200+ web applications to choose from.
Choose The Prefect Hosting Plans For your Business
Daily Backups with JetBackup
Daily Backups with JetBackup
This is the best Hosting plan you can get
Why Choose our Hosting Plan?
With this hosting plan basically, you get everything you need for a good website. Such as unlimited SSD Storage which allows you to upload as many files, photos, and videos as you want.
Unlimited Email.
This hosting plan gives you unlimited emails with unlimited storage. If you see google or Gmail comes with 15GB free storage. So if you don't delete your emails you will run out of storage. But with this hosting plan, you never run out of storage. So you don't have to delete your emails ever again.
Free SSL/https.
Most of the big companies like 123 regs they charge you from as little as £19.99 per year for SSL/https. But with this hosting plan, you get free SSL/https so your website will always be secure.
Daily Backups.
Backups are impotent when it comes to websites. And this is a Paid feature with most of the other hosting providers. But with this plan, you get free daily updates so even if something goes wrong with your website you can restore it to earlier dates. Plus much more if you need help feel free to contact us thanks.
WordPress, Joomla, Magento, OpenCart, Drupal & many more...
Take your website to the next level with fantastic software and applications available on our fully optimised hosting platform. Whether you want to set up a blog, an e-commerce website or require a content management system; you can do so with no technical or coding knowledge, using the one-click installer.